If you look now at the old Convent Hill, much has changed since has changed since the demolition of the Park East Freeway stub. There is still plenty of open land although plans are beginning to develop to use the vacant fields. This area got its name from the large Convent for School Sisters of Notre Dame which encompassed the entire block between Milwaukee, Jefferson, Ogden, and Knapp Streets.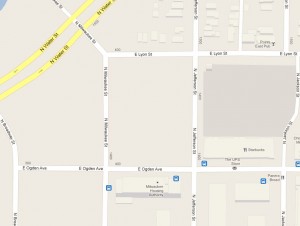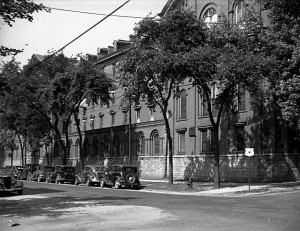 Before the Park East was a dream, the area was dominated by the Convent and workers houses for the Pfister & Vogel Tannery and other nearby industries like Schlitz Brewery. It was a nondescript working class neighborhood and traces of it can still be found around Jefferson, Jackson, and Pleasant Streets.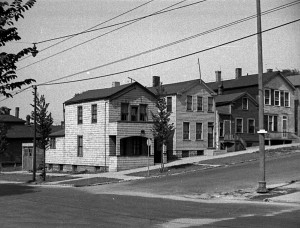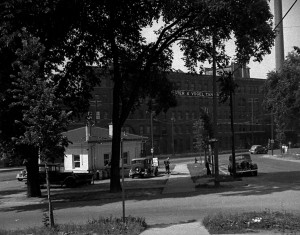 Demolition for the Park East was extensive and wiped away a large swath of land as well as these working class neighborhoods between Lyon and Ogden. The Convent was closed and torn down in the early 1960s and moved out to Elm Grove. Everything seen in these pictures from 1930 is long gone but the neighborhood continues to evolve and actually improve.