Upper Prospect Avenue in the 1890s around Woodstock Place was sparsely settled. It was near the end of the Farwell Avenue car line with the carbarn located where the Oriental Theater now stands at Ivanhoe and Farwell. Because there wasn't much there it was a good location for hospitals and rest homes. In November 1894, Dr. Horace Manchester Brown opened his new surgical hospital at the northeast corner of Woodstock & Prospect and named it the Manchester Brown hospital. It was a small hospital that looked more like a German hunting lodge than a medical facility but the inside was modern for the time and cost $18,000 to build. What made it unique was the fact that it was the first strictly non-sectarian hospital in the city.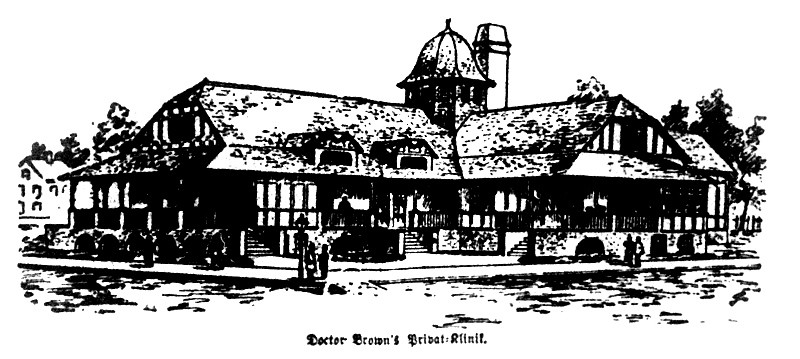 In 1915, Ford Motor Company bought the property across the street and began plans to build a large automobile plant there. Dr. Brown pushed hard against the proposed plant and filed a lawsuit which he didn't win but the furor led to stricter zoning laws preventing manufacturing from being built that close to a residential district. Shortly after the factory opened Dr. Brown closed the hospital. In a strange twist of fate the factory was taken by the federal government late in 1918 to be used for a medical hospital during the war. Meanwhile in 1919 the old hospital had been bought by the Country Day School for use as a Junior School until it moved to new facilities in Whitefish Bay in 1932. The building sat vacant until it was torn down in 1934 for the proposed Milwaukee Western Fuel Company offices. That building was a modern art-deco building designed by Milwaukee architect Herbert W. Tullgren.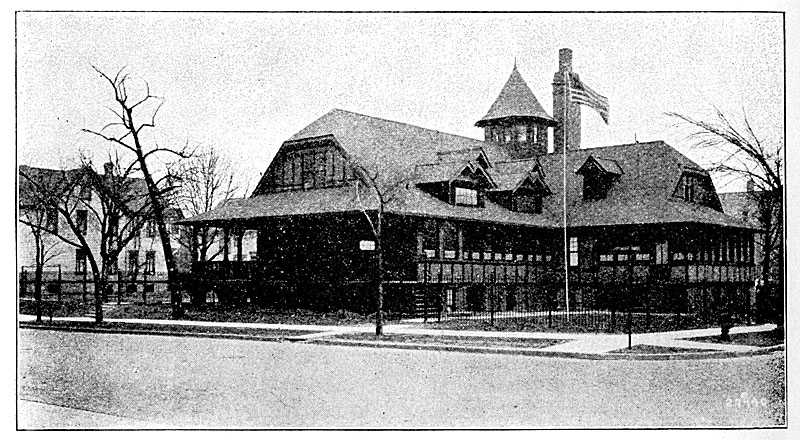 COUNTRY DAY SCHOOL
Big thanks to Gary Rebholz for providing a picture from his research on Milwaukee's German Newspapers and the idea for this article!