Mark your calendars for this free program and tour at the Central Library on Saturday, August 1st. A little known fact was that the Central Library building used to house the library and the museum before the new Milwaukee Public Museum was opened in 1963.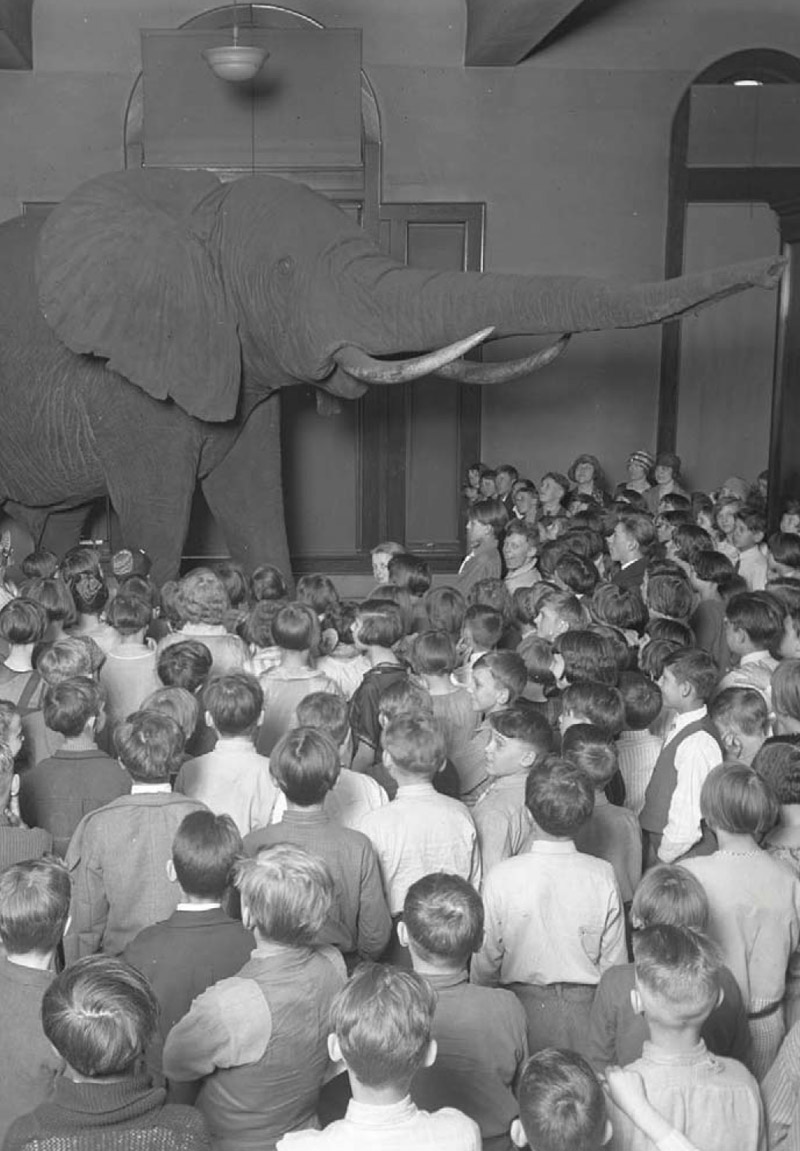 When the Milwaukee Public Museum Was at the Central Library
2:00-4:00 p.m., Saturday, August 1st
Program starts at 2:00 p.m.
Tour starts around 2:30 p.m.
Central Library Centennial Hall Loos Room (former Museum Lecture Hall wing)
733 N. 8th St.
Free street parking on Saturday, but time limits apply (most spots are 2 hrs.)
Please RSVP, there are limited spots available. You can reserve online here or call 286-3011. Hope to see you there!