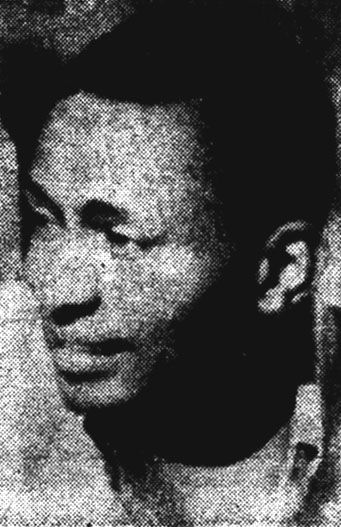 Charlie Washburn became known in the late 1960's with his first job as a second assistant director for the original Star Trek series. His work with the series made him an essential part of the team so that he eventually was brought back as an assistant director several episodes of the Next Generation in 1987. His IMDB page shows the wide variety of films and tv shows for which he worked.
Although he was originally from Tennessee and received a degree from Kentucky, he came to Milwaukee to visit an old professor. While here he liked it and stayed for awhile to attend the University of Wisconsin and then the Milwaukee Institute of Technology where he found a love for directing. He went on to work on a master's degree and taught telecasting in Syracuse before he headed to LA to become a director's apprentice. After 400 days of apprenticeship he became a member of the Director's Guild and began his career, the first African-American to be admitted and graduated from the apprenticeship program. He started with Star Trek in 1967 and quickly became a part of the team. He later went on to continue making his mark on Hollywood.
Charlie Washburn died on April 13, 2012 in Hollywood.