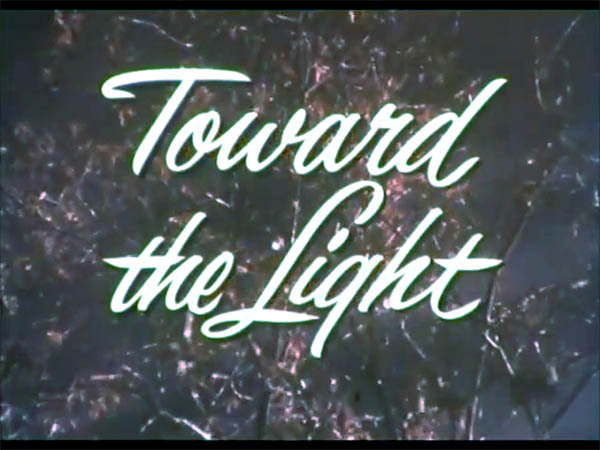 Late in 1959, a film was being completed for the Schlitz Brewing Company about the history of the brewery from its founding until the present of the late 50's. It was kind of a cheesy film for promotional use most likely during brewery tours. It included quite a few local actors playing the Uihlein family through the ages.
The film is on Youtube thanks to Kurt Conway. Be sure to watch all three parts of the 30-minute film.
This article about the film was from the Milwaukee Sentinel of October 4, 1959.