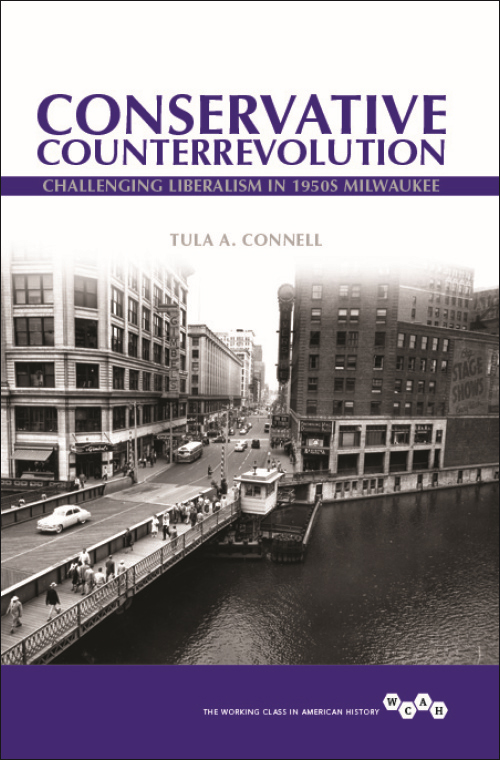 2016 Zeidler Memorial Lecture
Conservative Counterrevolution – Challenging Liberalism in 1950s Milwaukee
Sunday, April 10th at 3pm in the Centennial Hall of the Central Public Library, 733 N. 8th St.
In the 1950s, Milwaukee's labor movement and Socialist mayor seemed to embody a dominant liberal consensus that sought to expand the New Deal. Based on her new book Conservative Counterrevolution: Challenging Liberalism in 1950s Milwaukee, Dr. Tula Connell will explore how business interests and political conservatives arose to undo that consensus, and how the resulting clash both shaped a city and helped redefine postwar American politics. A book signing sponsored by Boswell Book Company follows the event.
The free program includes an interactive panel discussion featuring:
Mike Nichols, president of the Wisconsin Policy Research Institute
State Rep. Fred Kessler, colleague and admirer of former Mayor Frank Zeidler
Joanne Williams, moderator, host of MPTV's Black Nouveau program.